Faculty members focus on basic and clinical research.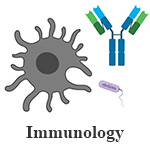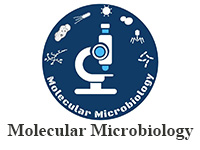 The research at the faculty advances our understanding of
human biology, the mechanisms of diseases of the human body,
as well as development of novel therapeutic approaches and
drugs leveraging the strengths of the Technion as a top
engineering and research institution. Faculty members
come from diverse backgrounds, with training in the
biological and medical sciences, exact sciences or engineering,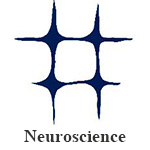 all take part in teaching the medical and advanced degree students.
In addition, many faculty combine basic and clinical research
alongside their medical practice.
The research departments are home for scientists studying
cell biology, development, genetics, physiology, immunology,
neuroscience, and translational research. Several faculty who
are active clinicians focus on translational research.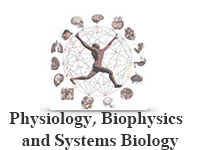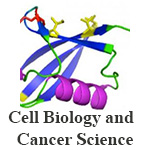 Research centers advance collaborative efforts cutting across disciplines and
research departments from within the faculty, as well as the wider Technion community.
Core facilities  provide Technion
researchers as well as industry
and other academic institutions,
access to state-of-the-art equipment and technologies.